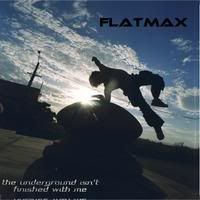 Rate:6/10
This rewiev could have just one sentence. It's too experimantal for me. This record has gone just one bridge too far. Two first tracks,
The lion and the U.F.O
and
Run
sounds like
Aphex Twin
music excursion, but it's just too drilling to hale any satisfaction from listening to it.
Close more jails
, and
Start believing
on the other hand reminds of Madvillain or other
Daniel Dumile
Project just without his flow and melody.
Dog fight
is another breakbeat extreme intermission. Overall, it's not bad if you like to have your guts cut and flesh eaten while sou still alive